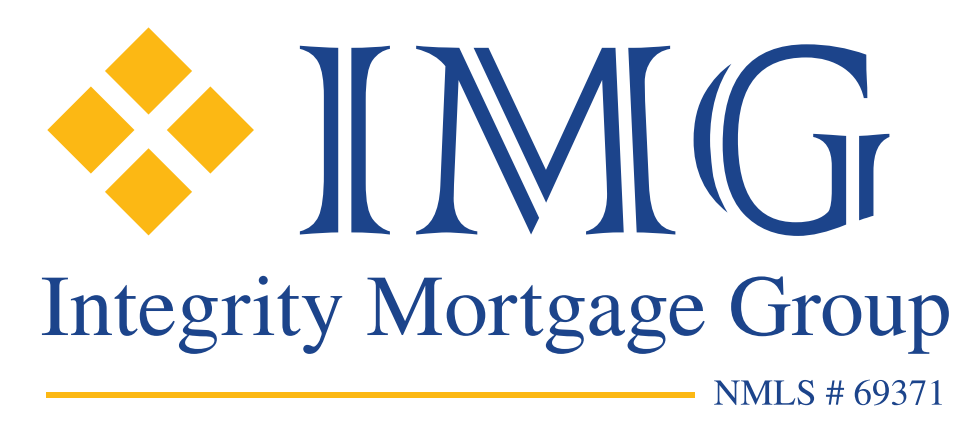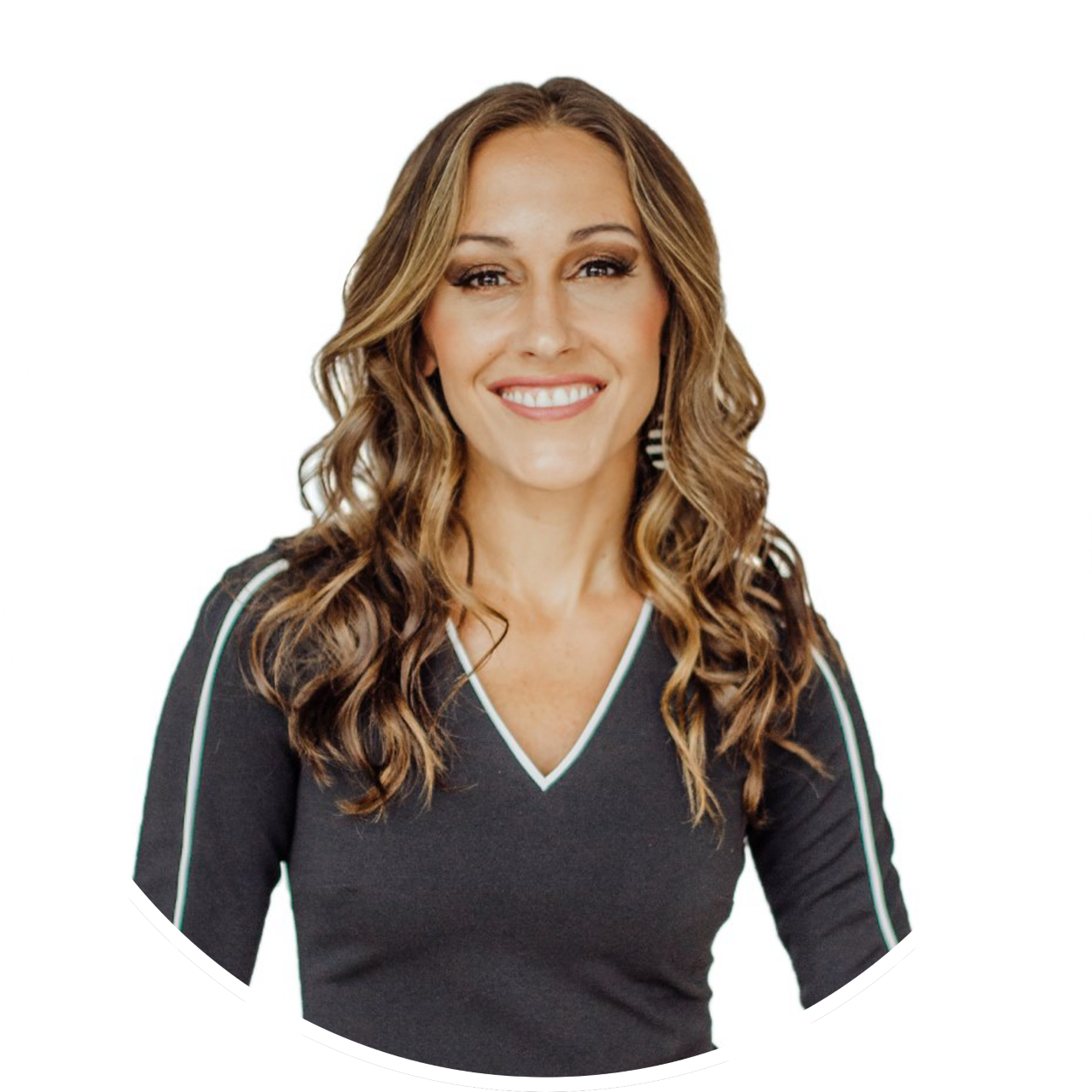 Lisa Rohloff
Branch Manager
NMLS# 1206703
Direct: 920-460-3853
Cell: 920-460-3853
Fax: 336-625-0911
1314 W College Ave Suite 2 Appleton, WI 54914
2020 W 9th Ave Oshkosh WI 54904

Lisa Rohloff is an expert in the mortgage industry. Working with an experienced Loan Consultant, you can join others who have turned their dreams of home ownership into reality.
"Let's sit down and talk about your mortgage needs. There are so many options available!"
We cover the entire State of Wisconsin!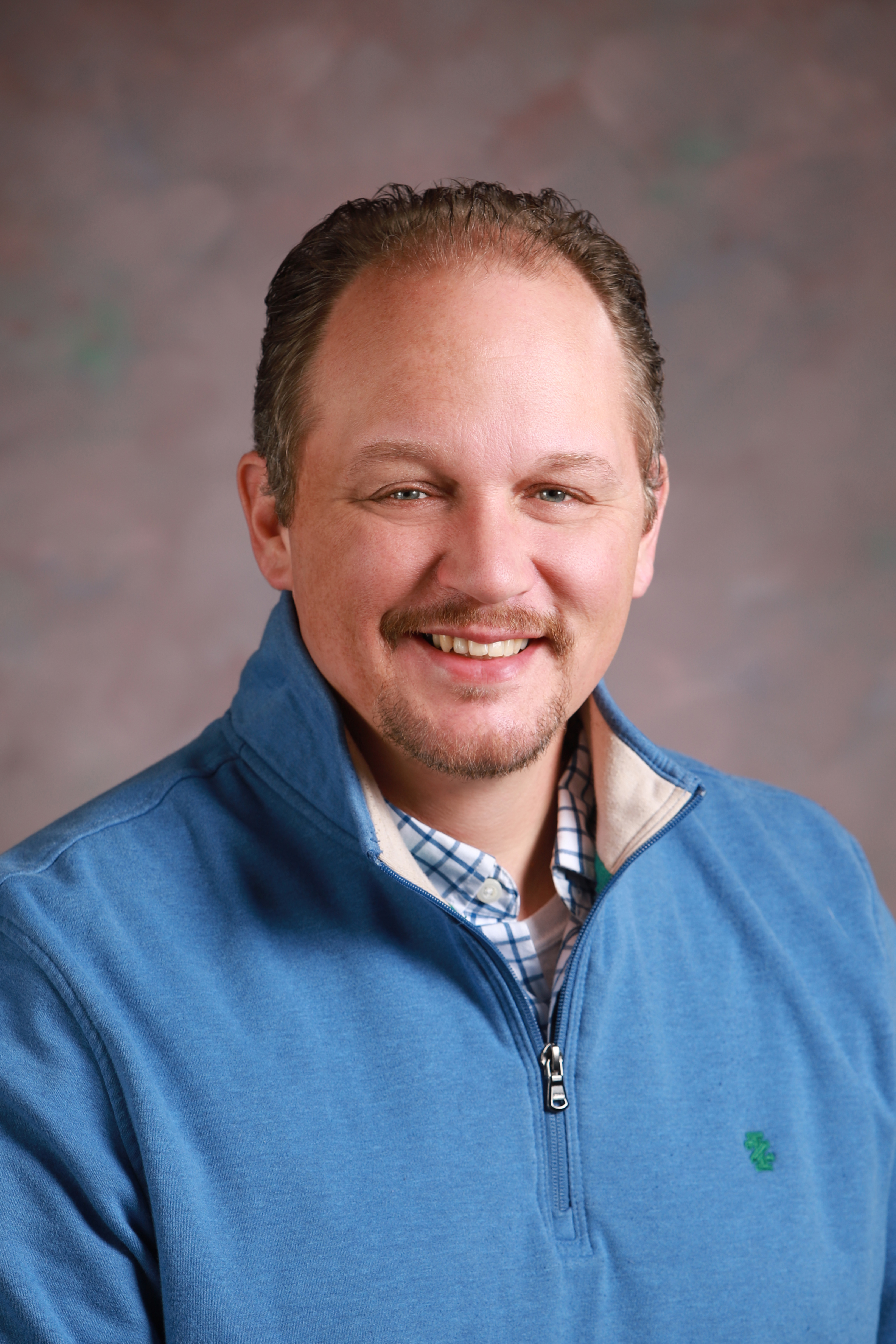 Kris Peterson
Loan Originator
NMLS# 555849
Direct: 920-427-4020
Cell: 920-427-4020
1314 W College Ave Suite #2 Appleton WI 54914
2020 W 9th Ave Oshkosh WI 54904